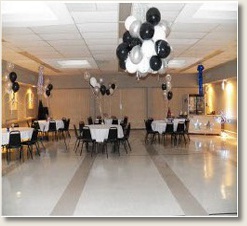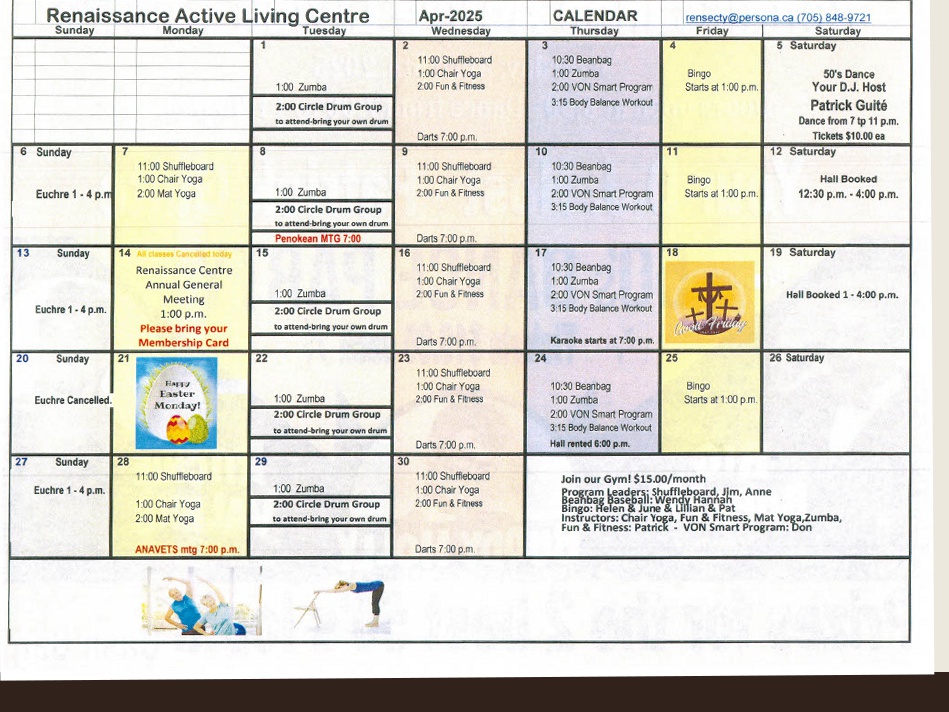 Renaissance Active Living Centre

A Poem That Says It All

By: A.W. (Bill) Landry

Come on in my friend and meet us all
In the centre of town, at the Ren Centre Hall
A great place to meet, to spend some time
Just might surprise you, only one of it's kind.

As you enter in, a smiling face greets you
How are you this morning.....how do you do
Seems friendly in here, can't deny that
Why not stay awhile, please sit down and chat.

Look around, you may like what you see
The atmosphere here is great, as pleasant as can be
A smile, a greeting, that's the only way
Give it a thought, might just make your day.

A great place for all seniors to meet
Give it some time friend, it can't be beat
The activities are many, as you soon will see
And the functions that go on, what a place to be.

Come on down, enjoy, give it a run
There's so much to do, it's so much fun
Just getting to meet new people every day
Hey! Just give it a try, what do you say?

So come on down, meet the folks with a smile
Enjoy a cup of coffee, and stay a while
There are many nice people here in every way
So come on down my friend, do it today.